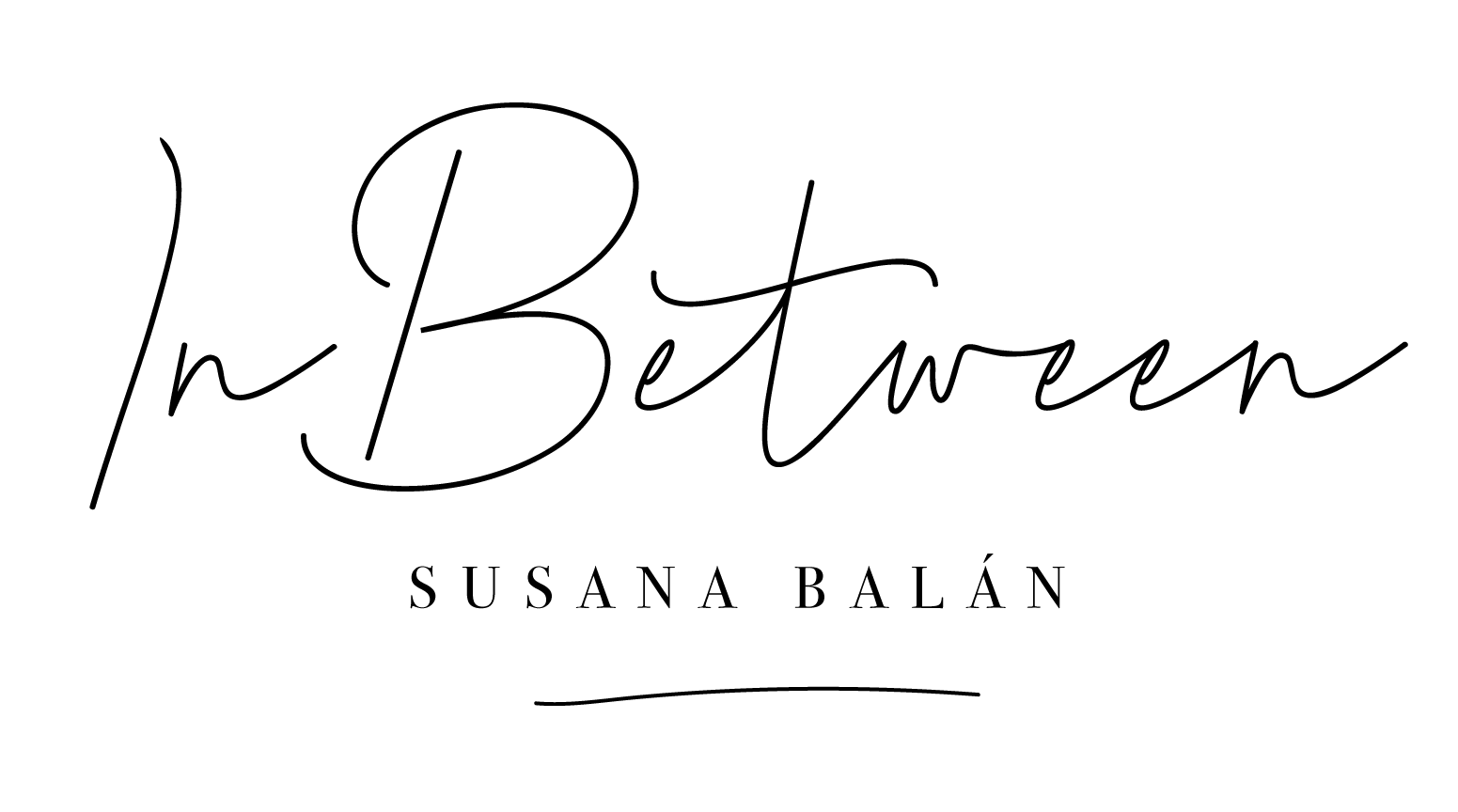 If you often feel caught in the "in between" spaces of life, if you feel ill at ease, that you don't fit in, that you're constantly trying to sort out the many thoughts, feelings, perspectives, and truths that swirl around inside you, struggling to understand which of these is your truth, your real truth, then you might have a Link personality.
I found four variables that are always present in the history of the upbringing of these people:
They seem to have an extreme capacity of empathy

They were exposed to very different, sometimes even contradictory, values and points of view (feelings, goals, ethics, esthetics, thoughts). They appreciated in the same high degree a bit of each and every one of those values or points of view. 

They know that their parents are "good people", and they also know that they loved them deeply, but they feel that their parents don't understand them and can't help them to understand themselves either.

Even though this condition is not as essential as A), B) and C) the presence of a meaningful death, or accident, or a threatening situation for the family, not necessarily for the child himself, is more common than in the childhood of other people.  
To see if you might have a Link personality, I invite you to respond honestly to the three short questionnaires in the Acting, Thinking, and Feeling sections below.
If you answer "yes" to at least three questions in each section, then you might have a Link personality.
If these questions resonate with you as you think about yourself or another loved one, I believe my books Link and the Shooting Stars and No One Is to Blame: Understanding Your Link Child will help you understand who you are, how you came to be who you are, and how to learn to thrive rather than suffer as a Link. In short, how to thrive in the space of In Between.